After more than 20 years of Works Photography for Business has been providing Real Estate photography in Melbourne, Vero Beach and the surrounding Central Florida area, we have honed our skills to handle all of your Real Estate needs. We do all of our own photography and editing to insure a high level of quality and consistency. We offer a vast selection of services that you can choose from to fit your specific needs and budget. Take a look at the following features and examples to see what we can do for you!
---
Interior Real Estate Photography
Using a variety of camera equipment and lighting techniques we can bring out the best in your property. We often shoot multiple images to blend later in software to insure that all elements and features of the property are properly exposed.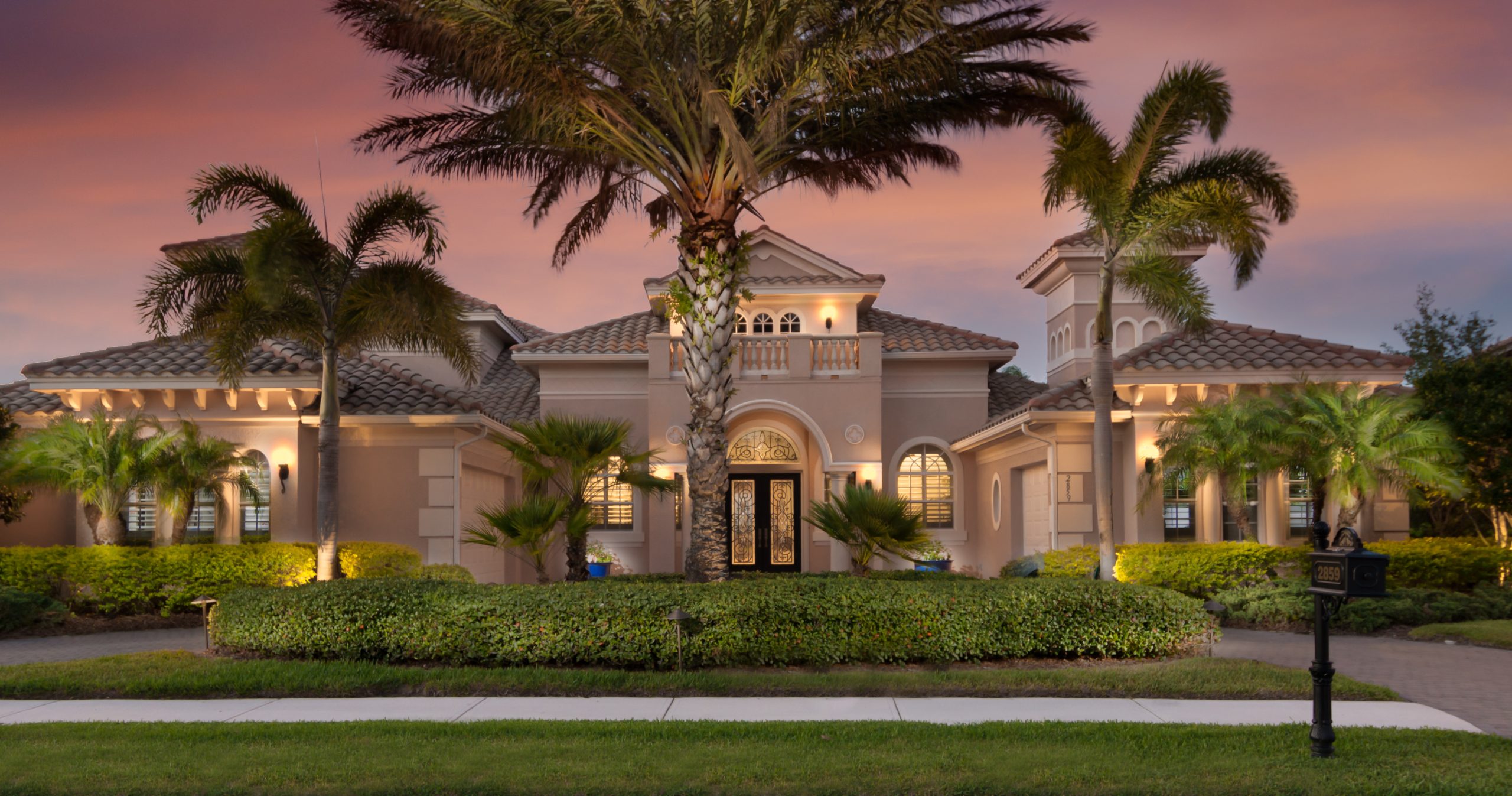 Exterior Real Estate Photography
Perhaps not as demanding as the interior photography, exteriors are no less important. We strive to find the best angles and viewpoints to showcase the property. Also, we aim to shoot the property when the sunlight is most flattering. We can also provide twilight shots of the property if desired.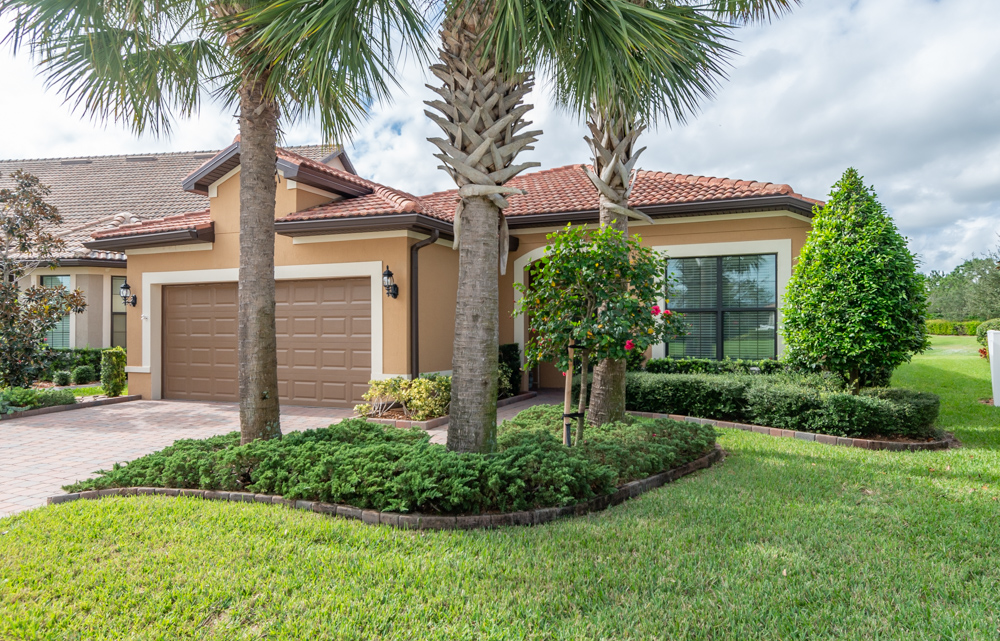 SlideTour
We have developed a custom hybrid between photos and videos. We combine our interior and exterior shots, include any aerials and floorplans and build a custom video. This video is hosted by us that includes your own website page. This webpage includes any SlideTours, Cinematic Videos or Walkthru Videos that you have done with us. This is a superb marketing tour to show your sellers exactly what you will do for them!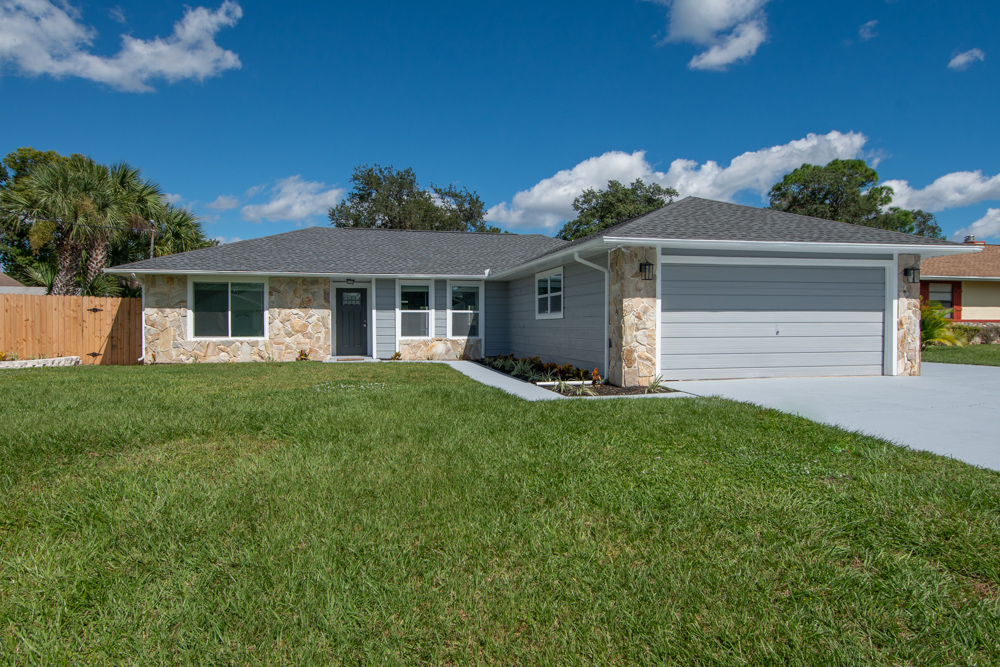 Videography
Live video brings a degree of realism to enhance a property along with quality photos. We offer two types of video to suit your needs.
Virtual Staging
We offer an alternative to staging a home with real furniture. Virtual Staging is a budget friendly way to enhance a property by defining rooms and spaces with appropriate furniture and accessories.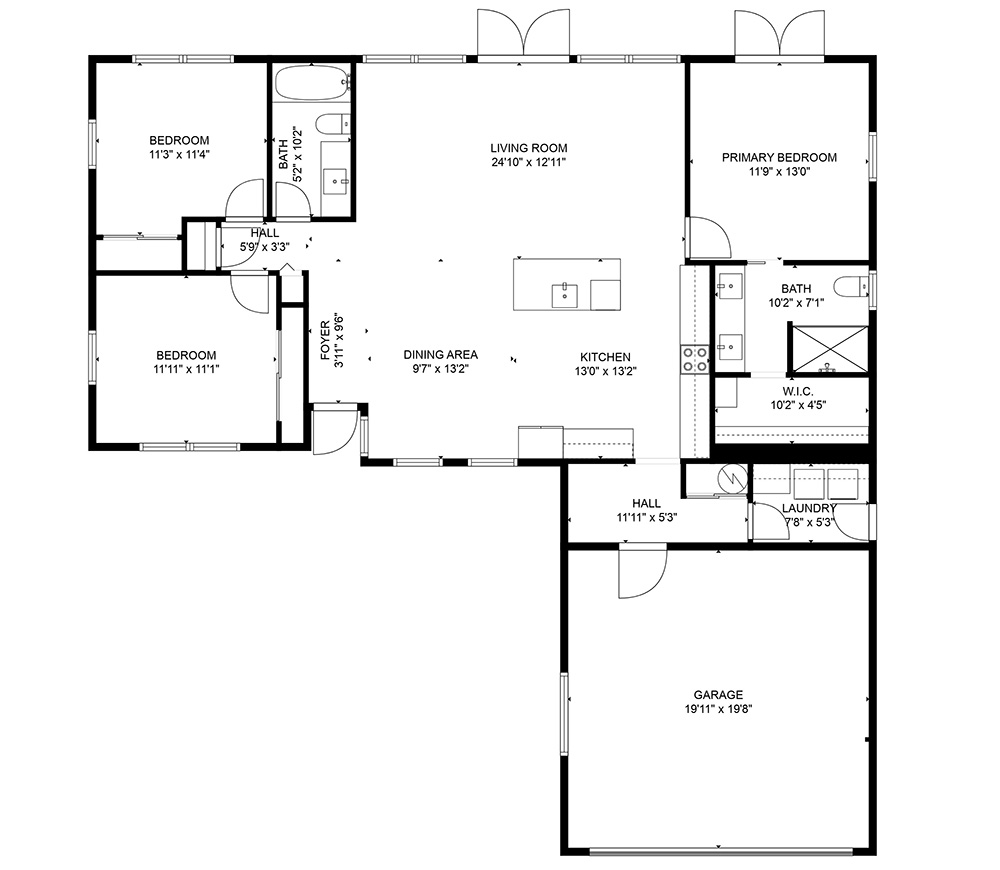 Floorplans
Works Photography can scan your property and include a floorplan with your Real Estate package. This is a cost effective method to help the viewer better understand the layout of the home.