Commercial, Architectural and Real Estate Photography
Works Photography for Business offers commercial and business photography solutions for your web and print needs. We are located in Central Florida serving the greater Orlando area as well as Daytona Beach, Cocoa Beach, Melbourne and Vero Beach, FL. We specialize in architectural, aerial and commercial photography with a strong emphasis on website integration and presentation. Our services also include product and food photography, executive headshot portraits and specialty custom images including HDR and high-speed, stop-action photography. Our Real Estate Tour packages are specifically designed to showcase luxury properties. From macro to aerial, we offer a unique ability to provide the most creative and professional images.
---
Custom Cinematic Videos
---
Aerial Photography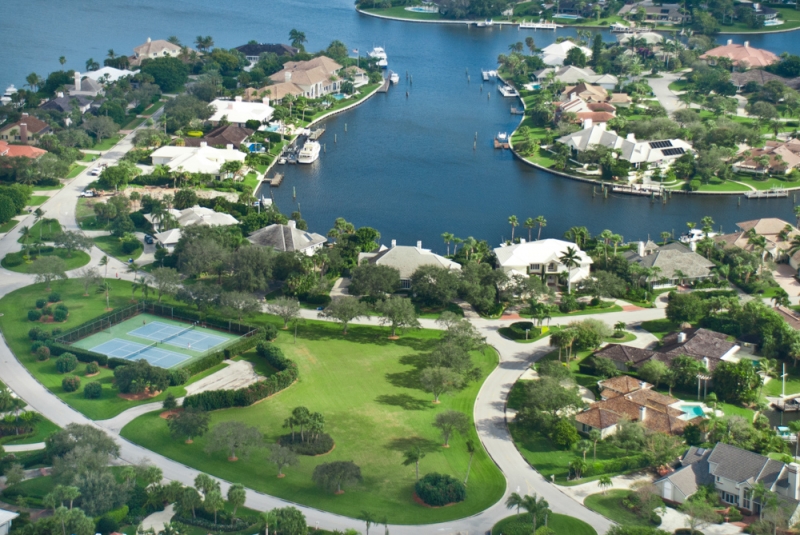 Our aerial photography adds a new dimension to your marketing needs. It is often important for viewers to understand the surroundings of a particular location and there is no better way than to show this from the air. Florida has a beautiful landscape and photos from the air give great perspective in viewing a property, lot, or geographic location. We can shoot anywhere in Florida to meet your needs. Check out the images in our Aerial Portfolio to see examples of our work. Visit our Aerial Photography Gallery for exapmples!
---
Elevated Photography
Works Photography for Business offers the abilty to see properties in a very unique way. It is often advantageous to view a property from slightly higher than street level but still capture the details in the building that are often lost in distant shots from a plane or helicopter. We shoot our elevated shots from a telescopic pole at approximately 35-45 feet. This is a real "sweet spot" because you can just get over the roofline to uncover the beauty of a golf course, lake river or ocean. Shots from the street level simply can't match the impact that can be achieved from this vantage point. For examples, visit our Elevated Photography Gallery.
---
Interior Photography
For more than 10 years Works Photography for Business has supplied the Orlando, Melbourne and Vero Beach region with fine architectural photography including award winning interior images. We utilize a variety of photographic lighting techniques to yield images of superior quality. Depending on the desired "look" we may utilize High Dynamic Range (HDR) techniques or use traditional stobes. When the view from a window or door is important in an image we make sure to light the scene appropriately so that you can see both the interior and the exterior view. Take a look at the Residential Interior Gallery or the Commercial Interior Gallery to see some examples of our work.
---
Exterior Photography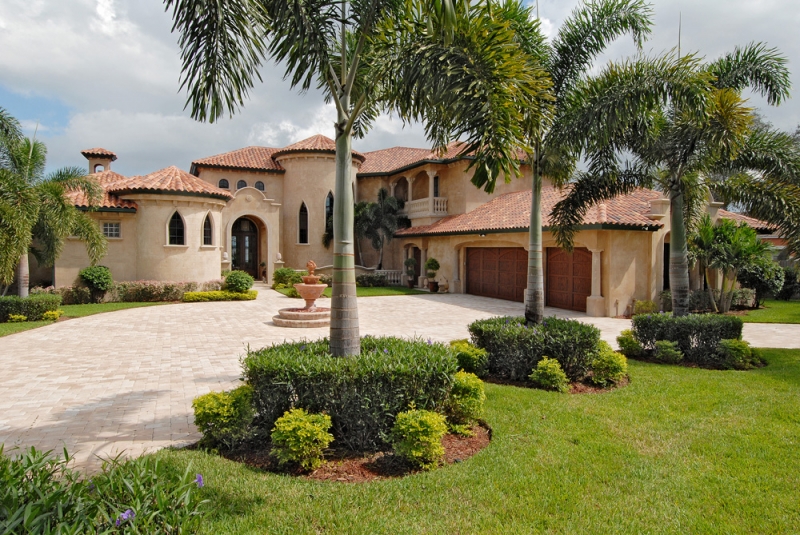 We live in a unique and beautiful environment here is Central Florida. Often our geographic setting is as important as the actual property in creating a scene or an image. We specialize in all types of architectural photography for the Orlando, Melbourne and Vero Beach region. We utilize unique equipment to capture elevated shots from 10-50 feet high as well as more encompassing shots from the air with our aerial photography. Regardless of the vantage point needed, we at Works Photography for Business can capture the image to showcase your property. Visit our Commercial Exterior Gallery or our Residential Exterior Gallery for examples of our classic images.
---
Portrait Photography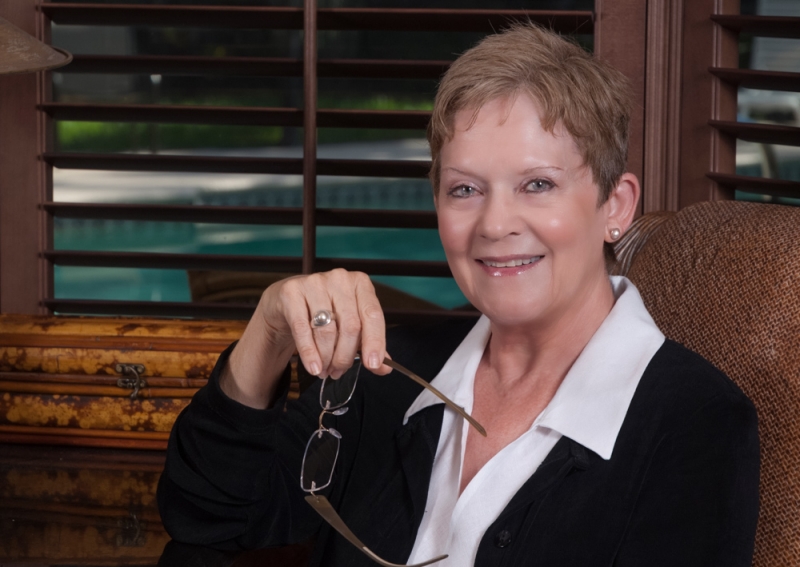 Whether your business consists of 1 person or 1000, it is import to present a professional image when promoting your products and services. At Works Photography for Business we focus on providing high quality executive headshots, staff and group shots as well as environmental (people in action) images. We can provide images with appropriate backgrounds to suit your website design. We can shoot with a standard colored background, white or transparent. Please visit our Portrait Gallery for examples.
---