Aerial Photography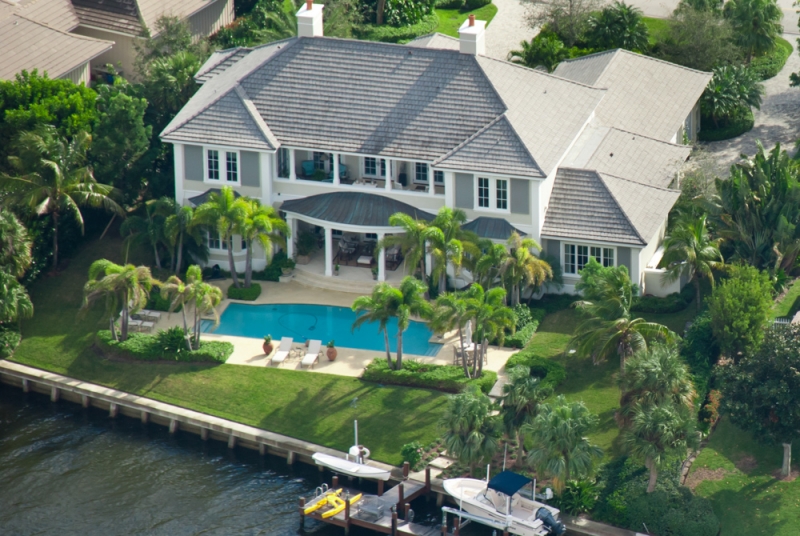 Works Photography for Business is a premier provider of Aerial Photography in the Central Florida region. We offer services in Orlando, Melbourne and Vero Beach. Our aerial images are often the easiest way to convey the geographic features of a given property to your customers and clients. The unique perspective from the air gives the viewer far more information than can be achieved from images created at the ground level. Photographing properties from an airplane or helicopter is a great way to show proximity to geographical landmarks and features such as the ocean, river, golf courses and parks. For the Commercial Real Estate Professional, our Aerial Photography provides dynamic capabilities to enhance marketing collateral with our superb images from this unique perspective. We can of course add text to the images to identify landmarks and features, further simplifying your marketing efforts.
Residential Aerial Photography
Residential Real Estate sales professionals can use Aerial Photography to enhance their marketing efforts. It is often important that potential buyers understand the community surroundings. Including Aerial Photography can flatter the property as well as supply important information about the community such as proximity to schools, parks, churches and shopping.
Commercial Aerial Photography
Aerial Photography for Commercial Real Estate Professionals is an essential tool in advertising and marketing Commercial Real Estate. Our images provide important detail on geographic and demographics of the property and surroundings. Works Photography for Business can further enhance the images by including text and Business Logos of surrounding businesses.